An assessment is never about seeing what nobody every saw, it's about thinking what nobody thought of before while seeing what we all see. Execution is a specific set of behaviors and techniques that companies need to master in order to have competaitive advantage. It's a discipline of its own.
ARC: technical and commercial integrated solutions for offshore renewable industry
ARC is an independent and hands-on engineering firm offering technical and commercially integrated solutions to the offshore renewable industry. We are engaged by Contractors, Utilities, Lenders, Project Developers and Underwriters to assist with the most challenging offshore renewable projects. Our area of expertise is combining design-, engineering-, construction- and consultancy services with hands-on installation ingenuity. We connect innovative solutions with high quality engineering in order to support our customers with the best possible solutions; we call that "Value Engineering". In that way, ARC assists clients in developing sustainable energy projects at the lowest costs, within the schedule and with acceptable risks.
Clients
Our Team
Jacques Wildemast (General Manager)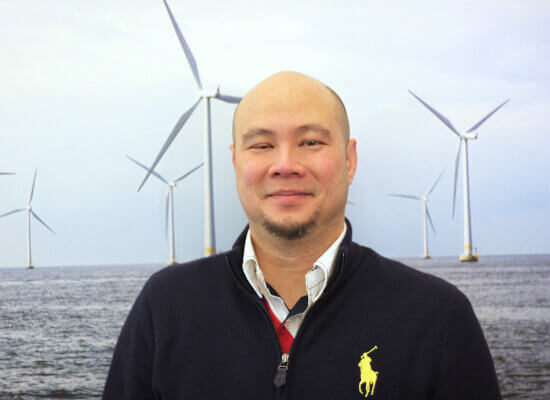 Visual Engineer / Marine Engineer
How can we help?
Noordsingel 117, 3035 EM Rotterdam, The Netherlands